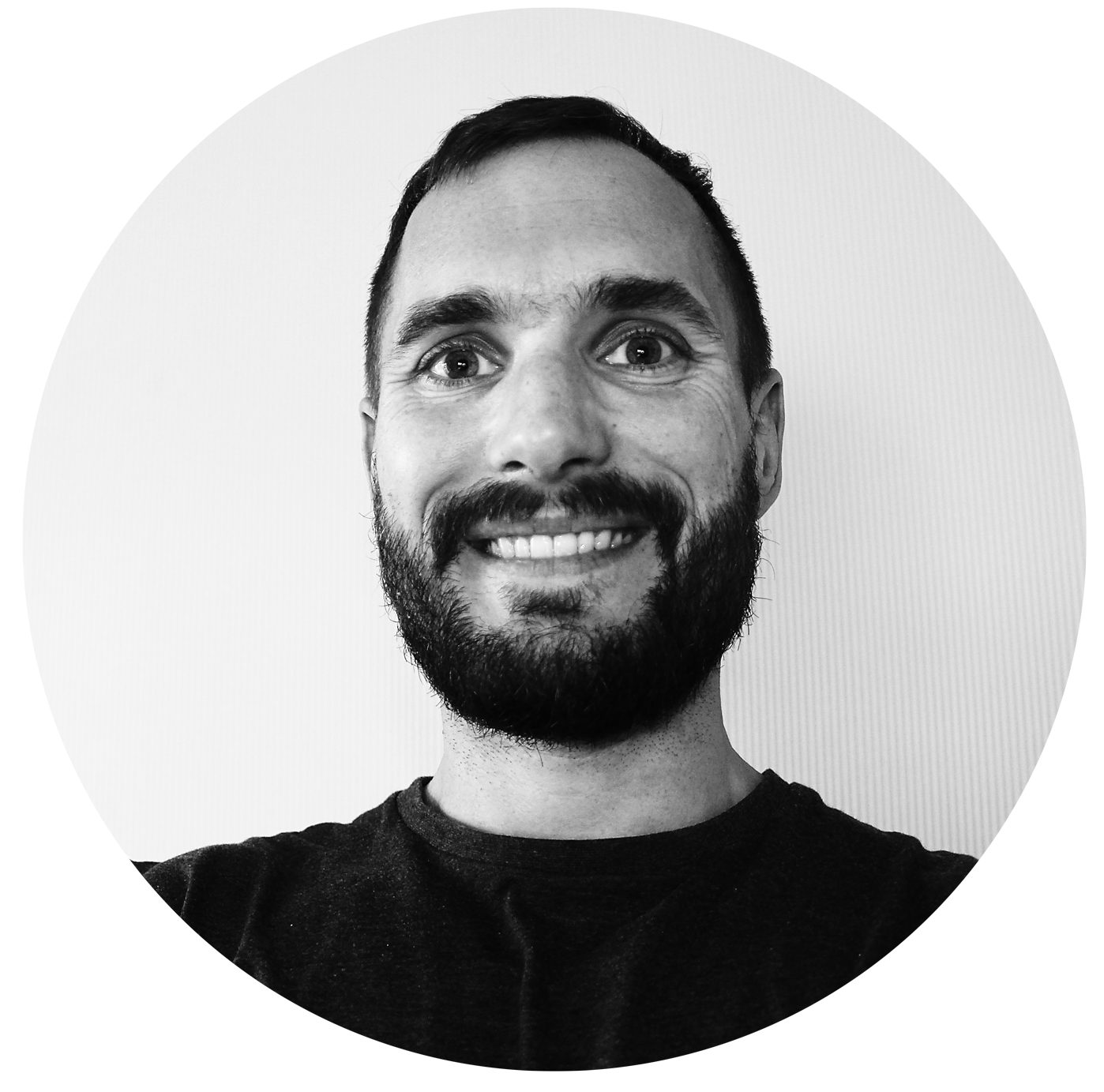 A multi-talented graphic designer, Ash has a wealth of knowledge that crosses many disciplines; from print to digital, full branding execution to technical know how. Whatever it takes, Ash will find a way to make something better or learn how to.
Hey, I'm Ash and welcome to my portfolio website that showcase's just some of the work I've been involved with. I've been in the industry for over 11 years, working with many clients from different sectors, start ups through to corporate giants, creative agencies and retailers alike. 
I've been involved with the beginning stages of two separate creative agencies, the start up of a highly successful clothing retailer and working with national and global businesses. As my clients have progressed I've retained relationships, working along with them on their journey and success. 
With this exposure and many other experiences, I'm constantly learning new things, and adapting what I already know to help my clients move forward in an ever changing world.

WQA, Catalyst, Align and Pull, Masters Allen, The Media Group, Diversity
Macmillian Education, CXC, 3D Laser Mapping, Xplosive Ape, Holland & Barrett, Blackwell's, Aura Creative Photography, Pax, Highland outdoors, plus many more.
Fitness and wellness, Retail, Apparel, Photography, Sports, Publishing, Education, Mining, Music, Financial.
​​​​​​​
"Ash is fantastic to work with – his application, enthusiasm and range of capabilities means he has excelled in each design challenge we've posed to him. He is a creative, clean and concise designer, who takes care on every campaign to bring ideas that work for the audience, branding and the overall vision of the client. I'm always excited to see the first drafts come in, as I know that they will be eye-catching, quality designs which expertly cater to the brief.

Ash is very easy to communicate with, which makes discussing concepts and bouncing ideas around a smooth and enjoyable process, and always offers excellent advice and expertise. He is punctual, responsive with next iterations, and incredibly patient with implementing amends! Needless to say, I would have no hesitation in wholeheartedly recommending Ash as a designer."
Personal testimonial from Clemmie van Hasselt, Macmillan Education